Producer DJ Deadeye "Substance Abuse" Debut Digital Release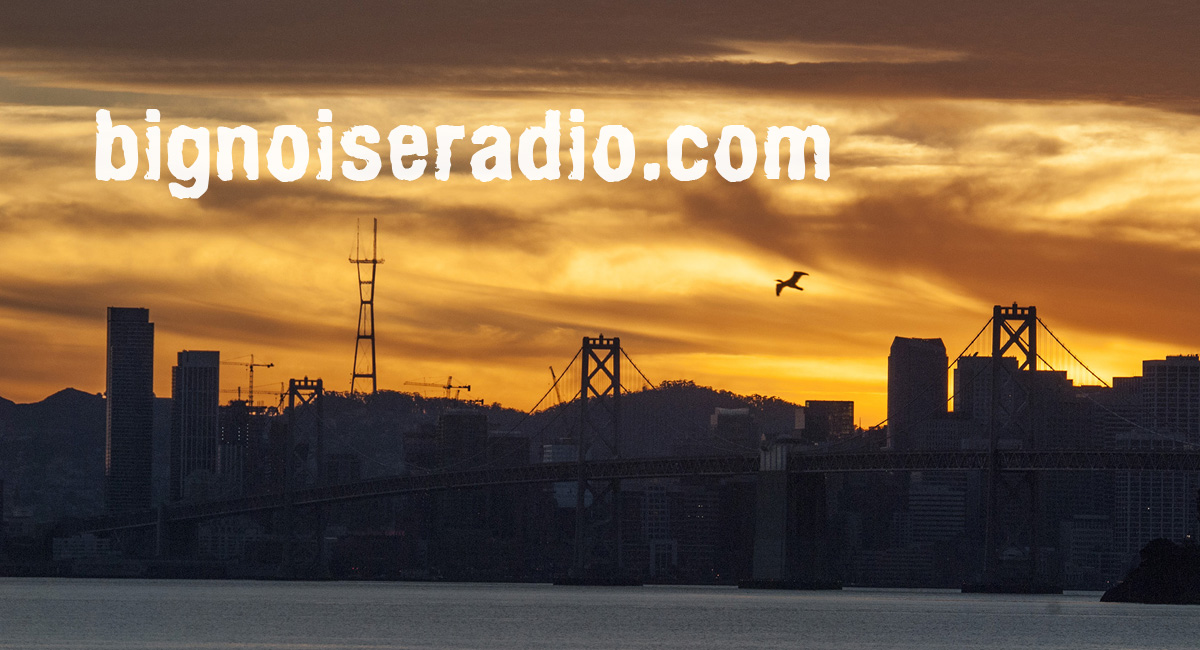 Producer DJ Deadeye "Substance Abuse" Debut Digital Release
Substance Abuse will be released March 22nd, 2011 from Massachusetts based DJ Deadeye. Deadeye has been gaining credit for the past few years releasing many mixtapes that have been pushed in the US & internationally. His most recent Mixtape was released in collaboration with Redman titled "New Jersey Reggie". DJ Deadeye is also known as Termanology's DJ opening for artists such as DJ Premier, Ghostface Killah, M.O.P and many others. The image above was taken from the "Blood Brothaz Pt. 2" in studio video shown below. This cat is puttin in work stay tuned and keep an ear to the street.
DJ Deadeye is the executive producer for the album "Substance Abuse" and his status in the hip-hop scene is up for display just from one look at the features list. Some features include: Termanology, Big Pooh, Skyzoo, Reks, Freddie Fox, Krumbsnatcha, Chaundon, Craig G and a bunch more of the dopest hip-hop emcees. Also watch out for some of these emcees on a project that will release in 2011 produced by Tone Spliff. Listen to "Livin' Lost" Ft. Slaine, Esoteric, Krumbsnatcha & Ea$Y Money on the player below.
DJ Deadeye "Substance Abuse" Prod by DJ Deadeye | Soundcloud Audio Stream
Published on March 22nd, 2011: DJ Deadeye "Substance Abuse" Produced by DJ Deadeye, Released by DJ Deadeye, Audio Stream via Sound cloud.
Tracklisting for DJ Deadeye's "Substance Abuse" :
01. "Substance Abuse" Ft. Gauge & Termanology
02. "Get Out Our Way" Ft. Ea$Y Money, Ghetto, Reks & Superstah Snuk
03. "Hispanic Mechanic" (Skit)
04. "Wild Puerto Ricans" Ft. Tony Touch, Termanology & Ea$Y Money
05. "Favorite Town" Ft. Geechi Suede, Steele, Esso, Ali Vegas & Trife Diesel
06. "Had It Comin" Ft. Big Shug, Freddie Foxxx & Panchi (Nyg'z)
07. "M.A.N.Y. Styles" Ft. Kay R, Larry Cheeba, Famoso, Artisin & Sha Stimuli
08. "I'm Gonna Make It" Ft. Kali, Willie The Kid, Young Vaughn & Jon Hope
09. "Bang!!!" Ft. Lunox, Clip, Singapore Kane & H Blanco
10. "Livin' Lost" Ft. Slaine, Esoteric, Krumbsnatcha & Ea$Y Money
11. "Just In Case" Ft. Chaundon, O-Dash & Rapper Big Pooh
12. "We Run It" Ft. St. Da Squad
13. "Showtime" Ft. Termanology & Superstah Snuk
14. "Intermission" Ft. Cormega
15. "The Law" Ft. Lunox, Hectic, Sonic & Ghetto
16. "Un-Cut" Ft. Craig G., Mr. Cream, Checkmark, Blacastan, Lord Nez & Reef The Lost Cauze
17. "Blood Brothaz Pt. 2" Ft. St. Da Squad
18. "Girl Interrupted" Ft. Termanology & Skyzoo
19. "The Storm" Ft. Hectic, Clip, Easy Money & Latia Larock
20. "My Addiction" Ft. Nash, Donny Goines, Ea$Y Money & Nick Javas
Artist Contact Info:
DJ Deadeye | Twitter | Instagram
Keep it locked to Big Noise Radio for authentic hip-hop music from DJ Deadeye & Termanology!
Article: IQ & Matt Conaway
Editor: Noiseman
Image: Defamation Nation