Producer / Emcee Die-Rek "The Die-Version Project" Digital Release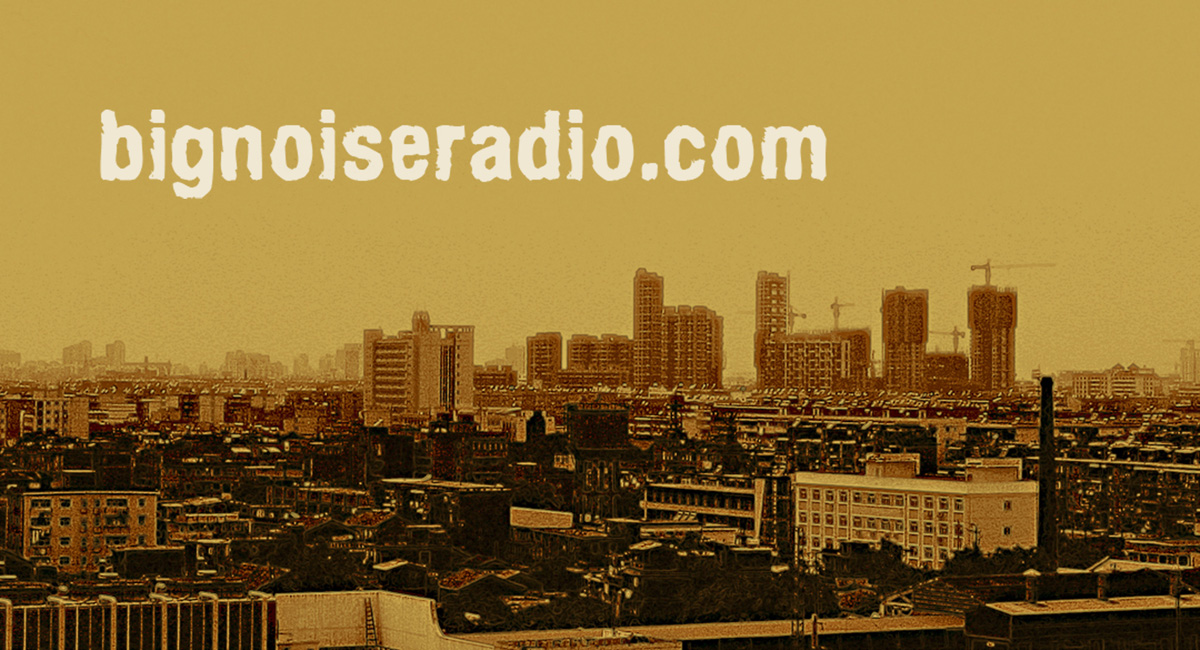 Producer / Emcee Die-Rek "The Die-Version Project" Digital Release
Hailing out of Toronto, Canada this young canuck brings that deep rooted native tongue type flavor that many try to swing but come up short or just missing. Die-Rek is a well put together package that music lovers will enjoy and has the ability to touch areas of your soul you never even knew existed. MC / Producer / Connoisseur are a few names given to this artist. Soon to be a well rehearsed name in this business, Die-Rek is one artist that can manage to keep it dirty and clean at the same time. Die-Rek (Derek Jordan) grew up in Scarborough, Ontario during a time when the borough was defining what hip-hop now is to its culture.
He emerged as a part of the group "Young and Hard Hitting" (1993-1995), and then transitioned to a solo artist role, going by the name "Unique Stylz". During the mid-90's, Die-Rek connected with some other crews in Scarborough who possessed the same passion for Hip-Hop music -Lyrical Coalition, MVP, and The Horde, better known as Toronto's own "The Mighty Monolith". Die-Rek played the background, but remained supportive at shows & live events. Die-Rek continues on a similar path as a seasoned lyricist & producer.
Staying true to his underground roots in 2005, Die-Rek released his debut 12″inch single "Questions", with the B side "Come Alive" which was distributed by one of the top record pools in America, "Heavyweights" home of DJ Babu, Strong Arm Steady and Truly OdD. The single was spun internationally in the U.K., Germany, the West Indies and cities Los Angeles, New York and all across Canada.
In 2006 Die-Rek's exposure reached newsstands and received press in the Toronto Star as the featured artist in an article revolving around "Positive Hip Hop". At present Die-Rek is steadily performing at local and international shows and building his production catalog. Steady grinding with an unwavering commitment to family, community and holding on to what's real. Die-Rek is keeping it moving, featuring on multiple local productions and getting ready for the highly anticipated release of his debut album coming soon.
Ladies and Gents, I present to you Hip Hop, I present to you…The Die-Version Project. This Project promises to take you on a journey to that era in Hip Hop where business was still present, but the enjoyment of the art was so strong it overrode the politics to a point where they seemed non-existent. Self produced, 19 tracks deep, Available for FREE download…ENJOY!
Die-Rek "The Die-Version Project" Produced by Die-Rek | Bandcamp Audio
Published on April 5, 2011: Die-Rek "The Die-Version Project" Produced by Die-Rek, Released by Die-Rek, Audio Stream via Band Camp
Artist Contact Info:
Die-Rek | Website | Facebook | Twitter
Keep it locked to Big Noise Radio for authentic hip-hop music from Die-Rek!
Article: Bio / TDVP
Editor: Noiseman
Image: Die-Rek