Detroit Emcee FowL "Flava In Ya Ear 2011" Music Video Remake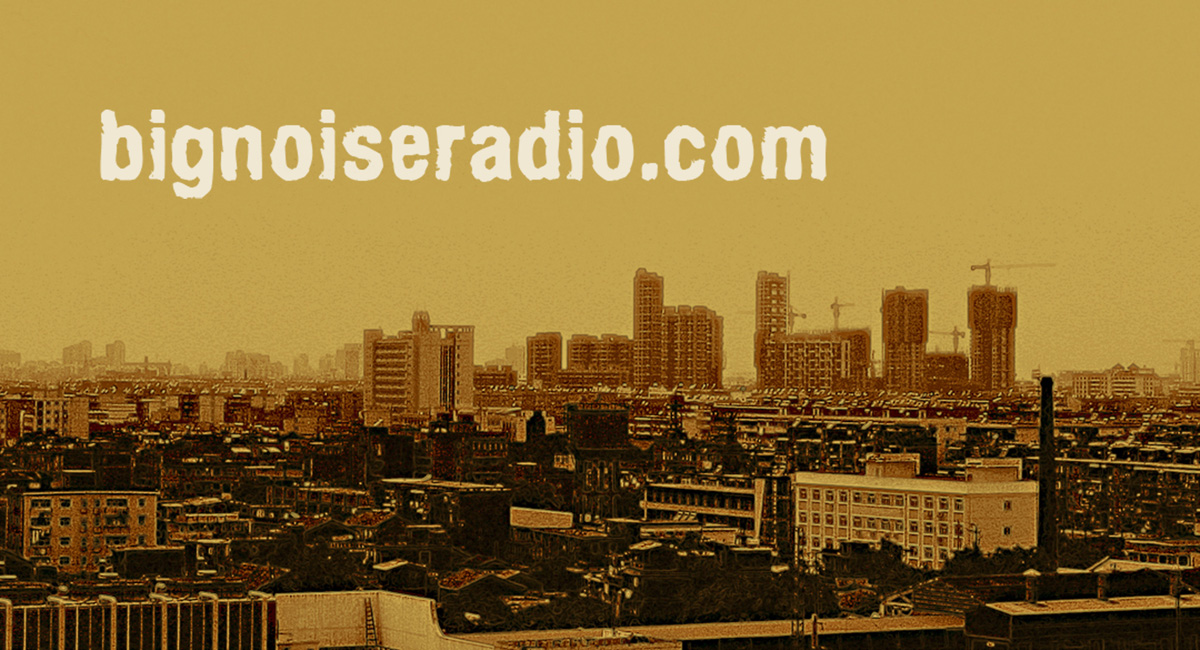 Detroit Emcee FowL "Flava In Ya Ear 2011" Music Video Remake
At the tail end of the golden era, before the Wall Mart / Home Depot format on mainstream channels, we were exposed to musical elements that shaped the hip-hop landscape we know today. One of those elements was "Flava In Your Ear". Originally released on October 1994 by Bad Boy records "Flava in Ya Ear" is the single by Craig Mack produced by Easy Mo Bee. The later released remix featured Notorious B.I.G., Rampage, LL Cool J and Busta Rhymes, Puff Daddy as hype-man and brief appearances by Keisha Epps and Mary J. Blige. Guest appearances by Das EFX, Mic Geronimo, and Irv Gotti as extras.
This 2011 re-make by Detroit's emcee FowL is chalked full of punch-lines and satire about the state of the rap game today. The crew dose an excellent job of bringing a 2011 feel to the video and you can tell they had allot of fun putting it down. At a young age this Detroit emcee has the voice and deliver of a seasoned veteran. FowL rips the track and dowses us with his lyrical flow, no shortage of analogies across the verb-ular spectrum – his presence and personality in front of the camera will definitely contribute to his future success. The video is filmed by Pierre Blake and is one of several video collaborations between FowL and Blake. Check other releases like "Good Vibes" and "Ambassadors Bridge".
Artist Bio: The hip-hop community hasn't seen a notable freestyling-meets-songwriting hybrid in years. Saffal "FowL" Tall is that hybrid. The Detroit native can write a catchy hook and mesmerizing verses with the stroke of a pen, or he can lose the notepad altogether and wow audiences with his brawny, energetic rhymes. FowL is a 19 year old, but he's had high expectations for the better part of the last decade—and he's consistently exceeded expectations. After initially honing his craft in lunch periods or halftime shows freestyling as a student at Detroit's Martin Luther King High School he dropped his debut mixtape "The Commencement" full of comical punch lines and introspective lyrics.
Since arriving as a freshman on scholarship at Michigan State Universiy, FowL has performed with acts such as Raekwon, Wiz Khalifa, Wale, Big Sean, Chip Tha Ripper, and a host of others. Also attracting coverage from the likes of the Metro Times, IllRoots, RapRadar.com, The Source.com, Global Grind, FreeOnSmash.com, AllHipHop.com, YouHeardThatNew.com and host of other respected sites and blogs.
His sophomore mixtape "For The Love" recorded over 2,000 downloads, and installments of his weekly leak series "FowL Fridays" in 2010 received substantial listens, downloads and great reviews from listeners and respected sites/blogs. January 2011 FowL released his latest mixtape entitled "Live From The D" which has been receiving rave reviews from everyone and recorded over 1,000 downloads on the first day. The mixtape also showed the world FowL's overall growth as an artist and TheSource.com noticed as well listing FowL under "Unsigned Hype."
As the official winner of the 2010 Red Bull EmSee Battle judged by Eminem, The Alchemist and Mr. Porter, the world got to see the prodigy that Michigan has seen develop for years. The progress and development will continue. "I just get lost in [music] I become it. There are so many words, there's so much to say, so many feelings that I have," – FowL
Detroit Emcee FowL "Flava In Ya Ear 2011" Remake | YouTube Music Video
Keep it locked to Big Noise Radio for authentic hip-hop music from FowL and other Detroit artists!
Article: Big Noise
Editor: Noiseman
Image: Pierre Blake