Brooklyn Duo Constant Deviants "Won't Stop" Video Release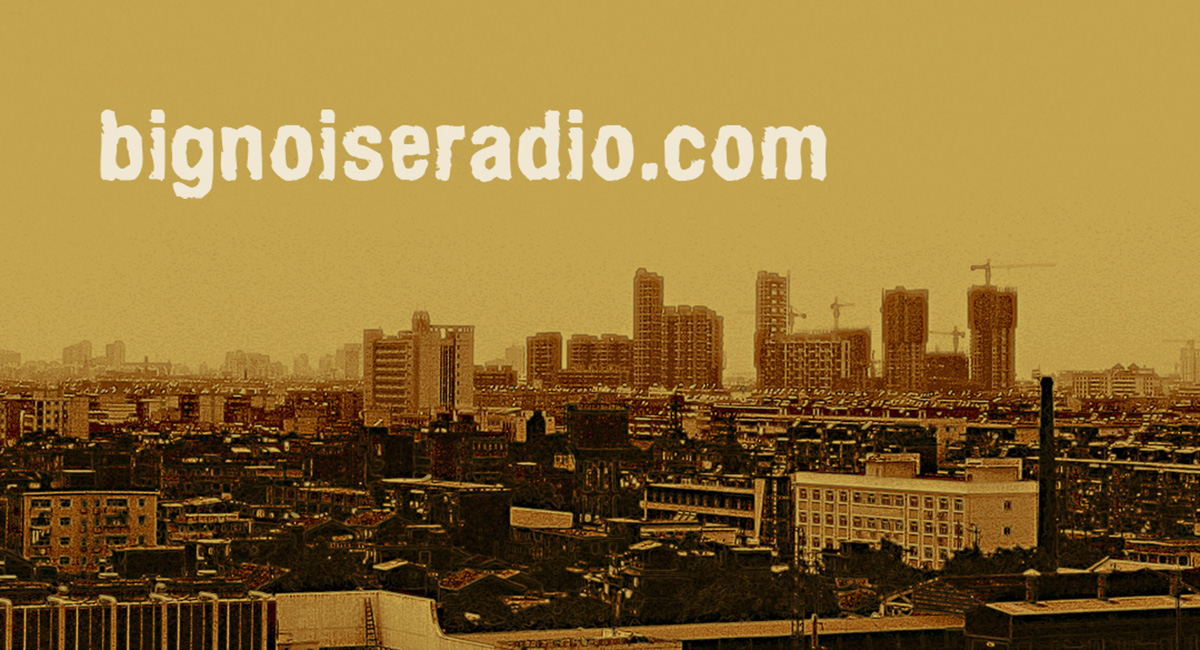 Brooklyn Duo Constant Deviants "Won't Stop" Video Release
We recently came across this video release and wanted to share it with you. Presented through a collage of moving pictures, this "remissness" style video takes you on a hip-hop journey through the eyes of Constant Deviants. The track "Won't Stop" released by Six-2-Six records brings lyrical flow and voice tone that represents grown sophisticated hip-hop music – loved by Big Noise Radio listeners worldwide.
M.I. & DJ Cutt Revisit Their '98 Single with Earnest Sequel. In 1998, when Constant Deviants were fresh on the scene, the duo released "Can't Stop," an ode to hip-hop that put the Baltimore- and Brooklyn-based duo of M.I. and DJ Cutt on the map. The single served as the foundation for Constant Deviants' now loyal fan base, a swarm of supporters that eventually led Constant Deviants to form their own label, Six2Six Records, a brand they now use to sell vinyl all across the world.
Now, 14 years later and with their latest album Diamond scheduled for release this spring, Constant Deviants are revisiting the track with a sequel, of sorts, fittingly titled "Won't Stop". "The song is a letter to hip-hop," explains M.I., "and since it's Part Two of the record we put out in '98, the point was to capture the feeling of NYC in 2012." Musically, they strike a perfect balance between the two eras, with DJ Cutt's crackling, soulful chops and driving drums, and M.I. at his most earnest – and strongest lyrically – recounting the story of how he fell in love with the music he wound up dedicating his life to. The video, directed by Jimmy Powell and IHenry, captures much of the same classic feel, with shots of M.I. and Cutt making their way across the Brooklyn Bridge and around New York City.
CONSTANT DEVIANTS "WONT STOP" SIX2SIX RECORDS ® 2012 | YouTube Video
Artist Contact Info:
Constant Deviants | Facebook | Twitter | Website
Keep it locked to Big Noise Radio for authentic hip-hop music from Constant Deviants!
Article: Big Noise
Editor: Noiseman
Image: Constant Deviants