Chief Kamachi "Rise & Rhyme Vol.1" Album / Trailer Release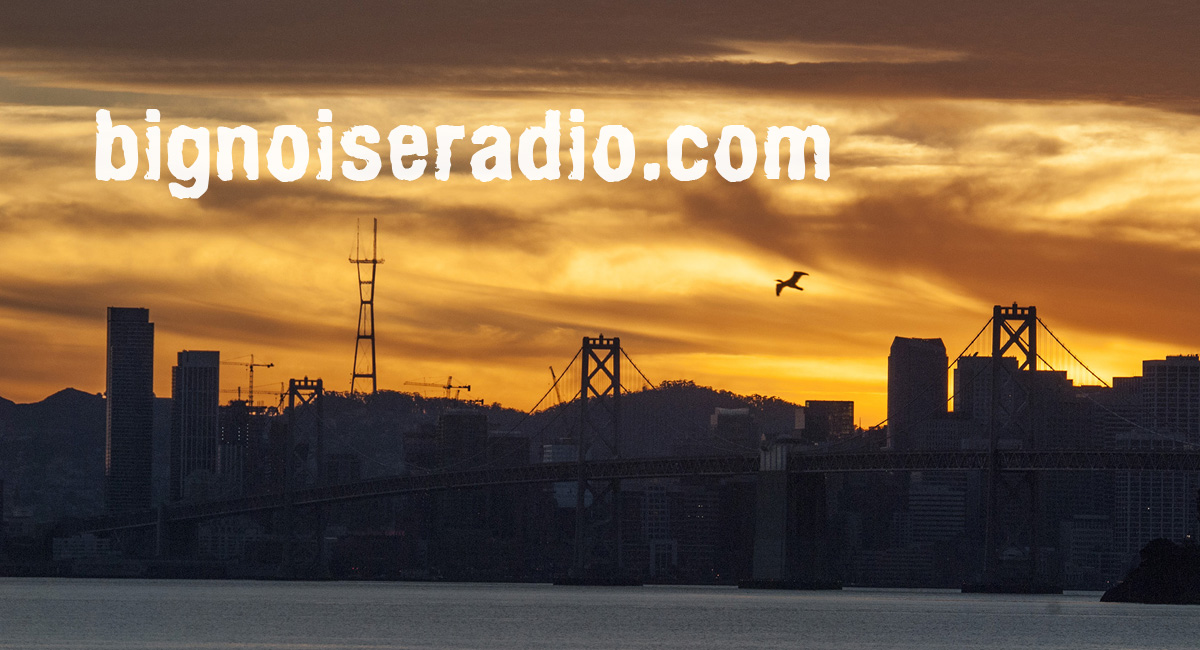 Chief Kamachi "Rise & Rhyme Vol.1" Album / Trailer Release
Bringing the noise with that golden era flavor… we want to introduce you to an artist who delivers hip-hop music reminiscent of the Wu Tang clan. The tracks are grimy, the lyrics are gully – Chief Kamachi serves serendipitous knowledge on the global state of mankind. Nation to nation, state to state, city to city, Chief Kamachi brings it to your boulevard!
Chief Kamachi, one of Philly's most prolific songwriter's has been delivering commanding verses on wax since the late 90′s. Chief Kamachi has recorded hundreds of cameos with some of indie musics dopest artist, the former member of the East Coast supergroup Army of the Pharaoh's and his own super group JuJu Mob has been releasing countless singles and cameos.
In 2004 Chief Kamachi released his debut album "Cult Status" blazing the underground with the single "The Best" featuring the legendary Guru. In 2005 Chief Kamachi followed up his 2004 debut with the cult classic "Black Candles" with his super group "Ju Ju Mob" with members Reef the Lost Cauze, Charon Don and State Store. 2006 brought the classic album "Concrete Gospel" from Chief Kamachi which is still a fan favorite. Kamachi sneaks up in 2008 and dropped the heavily slept-on collabo album "Beautiful Minds" with Killah Priest. In 2010 Chief Kamachi gave us "The Clock of Destiny" on his own imprint Noize Gallery Music which enjoyed worldwide success. After years of touring Europe, Canada and the US and appearing on countless records Chief Kamachi dropped the 2011 Maxi Single and viral video "Chuck D" from the highly anticipated album "Rise and Rhyme Vol. 1″ which is hitting stores Jan. 30th 2012. Catch Chief Kamachi on the road for the "Rise and Rhyme Tour" in the Us and Europe. Winter / Spring 2012!
The 4th solo album from underground Philly Legend Chief Kamachi "Rise and Rhyme Vol.1″ in stores January 30, 2012 on Noize Gallery Music.
CHIEF KAMACHI "RISE AND RHYME VOL. 1" MUSIC TRAILER | YouTube Video
Artist Contact:
CHIEF KAMACHI | Facebook | Twitter
Keep it locked to Big Noise Radio for authentic hip-hop music from Chief Kamachi!
Article: Big Noise
Editor: Noiseman
Image: Chief Kamachi