Boonie Mayfield aka Boon Doc Hip Hop Soul Producer Spotlight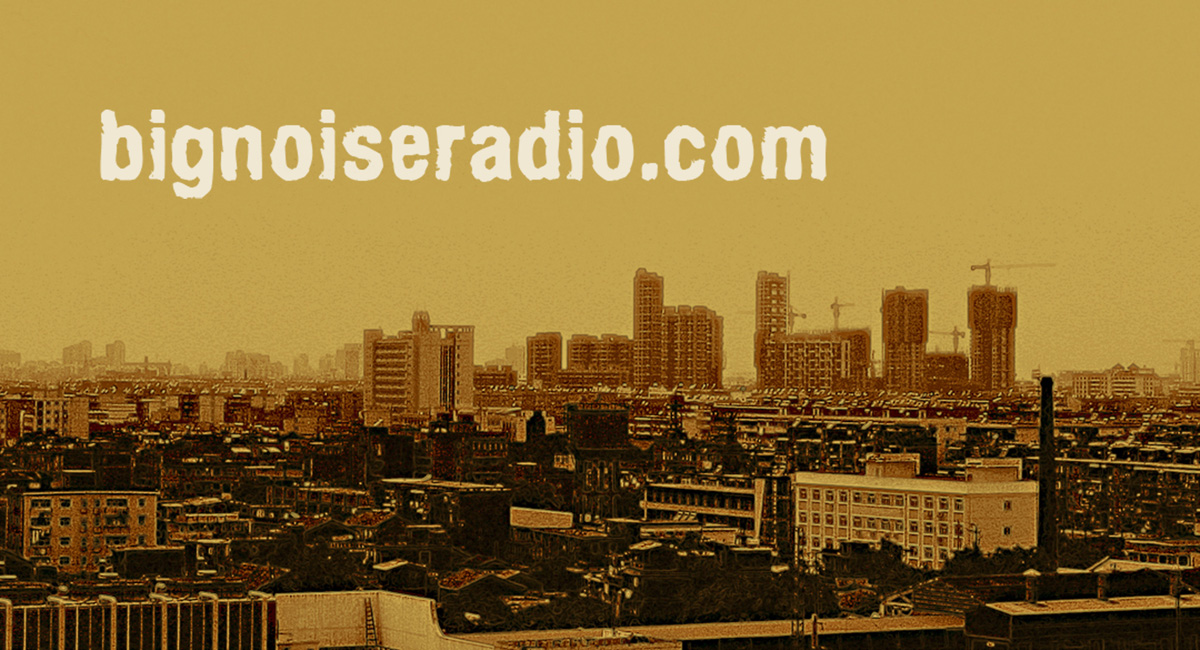 Boonie Mayfield aka Boon Doc Hip Hop Soul Producer Spotlight
One of our goals is to collaborate with some for the best emcees and producers in the business. Big Noise is passionate about quality hip-hop artists and producers. We naturally gravitated toward Emcee Nemesis from Virginia and Boonie Mayfield from Denver Colorado for our first release. The track "All I Need" is a culmination of soulful hip-hop music and boom-bap, combining the sound of the golden era and modern hip-hop music in one tight slap. Boonie Mayfield's organic timing and clean production shows how hip-hop music has evolved over the past 10 years. The track "All I Need" is reminiscent of an Earth Wind and Fire arrangement over a drum beat that defines the sound of hip-hop music today.
Boon Doc aka Boonie Mayfield, is a Denver-based hip-hop and soul producer (his stage surname is a nod to Curtis Mayfield, a pioneer of funk and political consciousness). An internationally known producer, Boonie credits YouTube as part of his present day success. His highly esteemed YouTube videos have over 4.1 million views including one of his MPC videos at over 800,000 views alone. His homemade videos actually began early in his career. To prove that some of his beats were stolen off of the internet by another producer, Boonie purchased a cheap video camera, recorded himself playing the beats, and posted the video as proof that the beats were indeed his. This eventually led to him making more homemade videos show casing his ridiculous MPC skills and, now a days, sharing his beat-making process.
Music took an instant hold on Solomon Vaughn aka Boonie as a child when he first heard classics from the likes of Michael Jackson, Anita Baker and Luther Vandross. However, when he was first introduced to hip-hop at the age of 7, his love for music thrived even more. Groups like A Tribe Called Quest, Das Efx, Pete Rock & CL Smooth as well as others were in constant rotation in his walkman headphones. By the time he was a teen, Boonie began writing rhymes and poetry. In high school, he had his first professional studio experience recording a song with a close friend and mentor.
Boonie eventually took on the art of producing for the sheer fact that he had no one to produce quality beats that reflected his style as an MC. With little funds and no formal musical training, he began making beats on Reason 2.0, which was given to him by a close friend. After years of trial and error and tireless practice, Boonie has managed to make a name for himself and has been praised by fellow producers, artists and music lovers around the world for his unique, soulful sound as well as his humble attitude. Boonies work is clearly derived from hip-hop's "golden age" as well as the 70's soul and funk era with an update of enticing arrangements, loose grooves, swinging rhythms and playful bass-lines.
Colorado Producer Boon Doc vs MPC "Doc Ain't Sh*!" | YouTube How To Video
In 2009, Boonie won the first place title in the Red Bull Big Tune producer's competition (the highly respected national hip-hop producer battle) and is now the reigning two-time champion of Red Bull Big Tune – Denver after winning the top spot again in 2010. Denver's Westword Magazine also named Boonie the Best Hip-Hop Producer for 2010. With the mass interest he has sparked around the world, and his unstoppable hunger for creative growth, Boonie Mayfield is surely on the verge of becoming a household name.
Keep it locked to Big Noise Radio for authentic hip-hop music from Boonie Mayfield and Big Noise!
Article: B. Mayfield
Editor: Noiseman
Photo: Boon Doc