Black Dot Author Of The Book "Hip Hop Decoded" BN Interview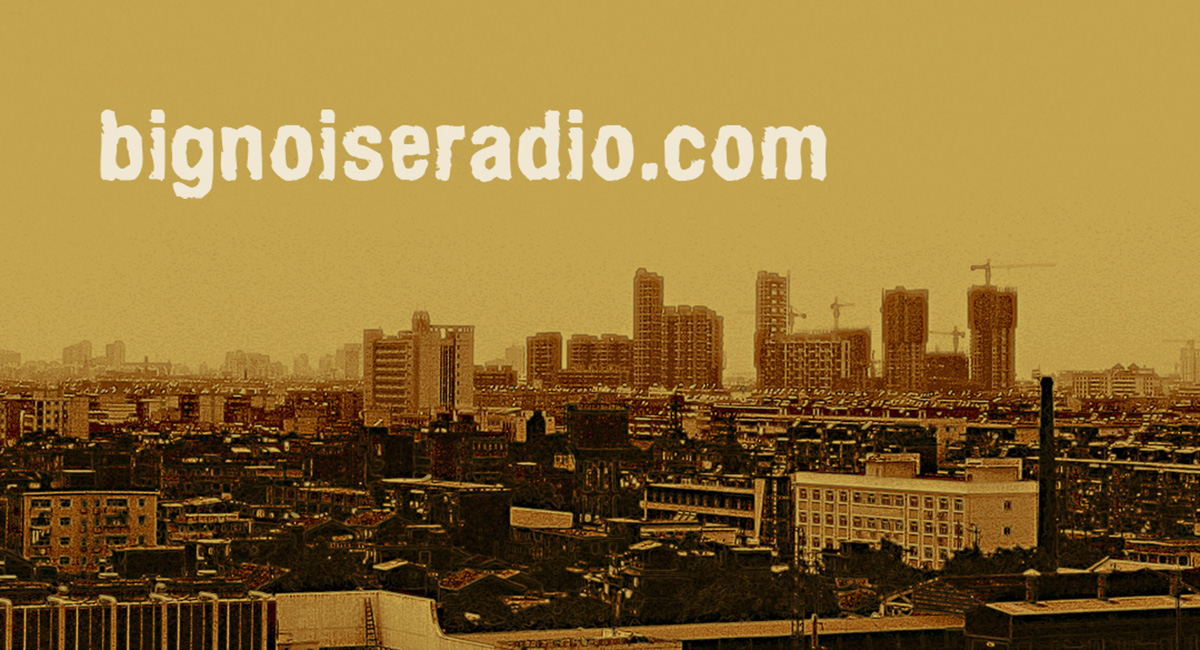 Black Dot Author Of The Book "Hip Hop Decoded" BN Interview
Artist BIO: The Black Dot released his first album in 1988 on the infamous B-Boy record label with the group, Tall, Dark, and Handsome. He released his second album on his own independent label B.I.B. Records with the group called, The Lethahedz. In 2005, he released the book called, Hip Hop Decoded, which was viewed by most as controversial, yet was labeled as an underground classic by Hip Hop purist. Today, the Black Dot lectures on the history and philosophy of Hip Hop at colleges and universities.
Q. Big Noise: Is there a message in your novel that you want readers to grasp?
A. Black Dot: Yes that Hip Hop is spiritual, not just entertainment. Our ancestors left a blueprint for us to return to greatness and it's through the music, art, dance, and body.
Q. Big Noise: How did you hook up with professor Griff?
A. Black Dot: Professor Griff watched one of my lectures on DVD and the rest is history. He called me up and we have been working together ever since.
Q. Big Noise: How many books have you written?
A. Black Dot: Only one at the moment, but I have three new ones coming very soon. Hip Hop Recoded, The parent's , teachers, and mentors guide to understanding Hip Hop. and You Gotta Laugh to keep from crying which is my life story.
Q. Big Noise: Do you have anything specific that you want to say to our readers?
A. Black Dot: We are the ancient ones that the world is waiting for. stop looking for answers out side of yourself…Hip Hop is a gateway that can lead you and i back to greatness.
Q. Big Noise: Since writing Hip Hop Decoded how has the Hip Hop community accepted it?
A. Black Dot: Most people have embraced it, but when I wrote it, I said that it would take at least five years before people would catch on to what I was talking about, and here we are 7 years later and i sell more books now then i did when the book was new.
Q. Big Noise: If you had to write the book over would you change anything?
A. Black Dot: No. I spoke from the heart. even though time have changed a bit, I wrote it from the perspective of the times.
Q. Big Noise: What are your current projects?
A. Black Dot: The three books that I mentioned. I also recorded my first album in nearly twenty years called "Walk With Me" that can be purchased on iTunes as well as my website. I travel and do lectures around the country as well.
Q. Big Noise: Where can fans purchase your book titles?
A. Black Dot: ibooks.com. amazon.com, and www.matrixofhiphop.com
Q. Big Noise: Any upcoming tours, how can promoters contact you?
A. Black Dot: I can be reached at matrixofhiphop.com, as well as on Facebook @Duane BlackDot Bowser.
Black Dot Author "Hip-Hop Decoded Video Pt.1" | YouTube Info Video
Black Dot Author "Hip-Hop Decoded Video Pt.2" | YouTube Info Video
Artist Contact Info:
The Black Dot | Twitter | Website
Keep it locked to Big Noise Radio for authentic hip-hop from Black Dot and the Squad!
Interview: Dagetto Blazta
Editor: Noiseman
Image: Black Dot