Apathy LP Release "Honkey Kong" Prod DJ Premier & Evidence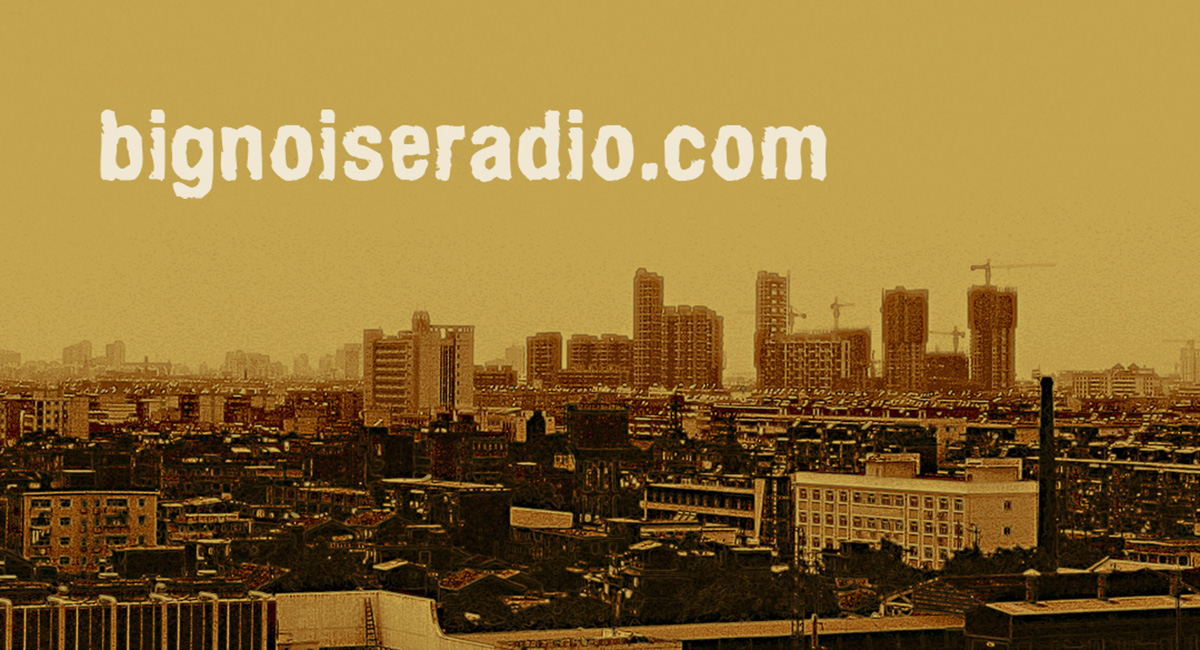 Apathy LP Release "Honkey Kong" Prod DJ Premier & Evidence
Apathy quote: "When I started to make "Honkey Kong" I knew I wanted to make a hardcore, classic hip-hop album. I grew up listening to Gang Starr, Wu-Tang, EPMD… and so on. So when this album started coming together and I started working with dudes who I grew up studying and idolizing; like Preem, Muggs, Beatminerz, Steele, Mad Lion that made all the bullshit of the industry worth it to me. Working with DJ Premier, is personally the most important point in my career. He's my favorite producer of all time–hands down. Everyone who contributed to this album killed it and definitely brought their "A" game.
DJ Premier quote: "Apathy is the FIRST artist that I allowed to mix down a record that I produced… EVER!!! Shouts to my engineer Eddie Sancho who influenced him."
Apathy is preparing to take his career to another level with the release of his third-solo LP, Honkey Kong, which will be released on 8-23-2011. The Connecticut emcee and The Get Busy Committee (Apathy, Scoop Deville and Ryu released Uzi Does It in October 2010) and AOTP member has undeniably crafted his best project to date and it includes production from Apathy, DJ Premier, DJ Muggs, Statik Selektah, Evidence, Da Beatminerz and Teddy Roxpin among others. Guest appearances on Honkey Kong include Xzibit, Slaine, Vinnie Paz, Esoteric, Ill Bill, Celph Titled, Action Bronson, General Steele (Smif N Wessun) and Mad Lion.
Included is the first official lead-single from Apathy's forthcoming Honkey Kong LP, "Stop What Ya Doin'" featuring Celph Titled produced by DJ Premier: Thanks to 2DB for the premier!!
New Video: Apathy "Check To Check" produced by Evidence first single from Apathy's LP release "Honkey Kong". This video was filmed in February, in the dead of an east coast winter, to capture the sullen vibe of the song. Filmed with mostly family and friends (and a few strange extras who had no idea they were being filmed), "Check To Check" is an honest look at really real life sh*t.
Apathy "Honkey Kong" Produced by DJ Premier & Evidence | YouTube Video
Keep it locked to Big Noise Radio for authentic hip-hop music from Apathy & DJ Premier!
Article: Matt Conaway
Editor: Noiseman
Photo: MAC Media