Low Budget Crew "Alexander Green Project" Redef Video Interview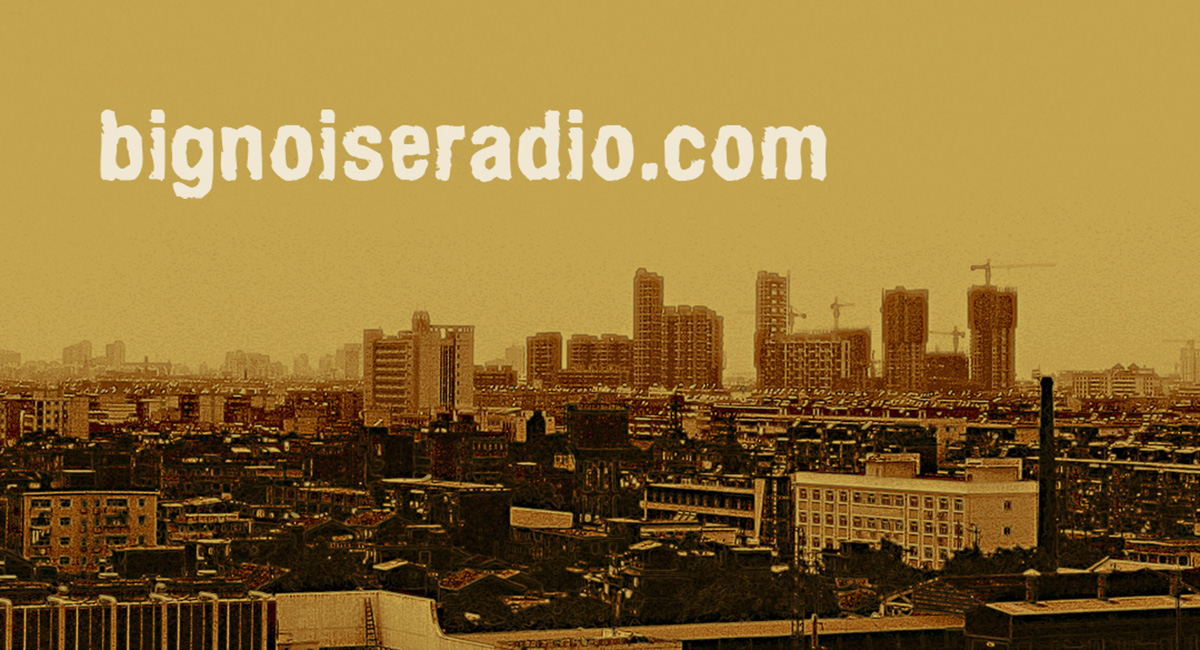 Low Budget Crew "Alexander Green Project" Redef Video Interview
Includes 1 CD & 1 Cassette copy of The Alexander Green Project by Kaimbr & Kev Brown. Peep the video below, the crew breaks down the inspiration for the now classic project. They explain why they made some of the choices they made and what it meant to chop up vintage Al Green samples.
There's one rule in hip hop music that has transcended all of the phases in its four decade history: it doesn't matter what you do, but how you do it that really counts. This fact is no secret to Kev Brown (producer for Busta Rhymes, De La Soul, etc) who eschews the obscure in favor of certified soul classics as sample fodder for this project with emcee Kaimbr, The Alexander Green Project.
Taking the familiar and re-appropriating it into your own formula is no straightforward task but the soul-infused production on display with this project proves that in the right hands even the most recognizable of sources can be built into a fresh and engaging aesthetic. Kev Brown has those hands. Snippets of vocals punctuate sumptuous beats that are laced with chopped up strings, horn stabs, and intricate guitar licks to form a collection unified by source but ranging from the breezy to the bangin' in terms of vibe. Kaimbr adds the final piece to this musical puzzle by combining a relaxed yet confident delivery with intricate rhyme schemes that nestle themselves assuredly into the beat.
Kev Brown / Kaimbr "The Making Of Alexander Green Project" Interview by Damu
Kaimbr & Kev Brown "GO GREEN" by Redef Records Filmed Live At Fat Beats
Keep it locked to Big Noise Radio for authentic hip-hop music from Kaimbr & kev Brown!
Article: Redefinition
Editor: Noiseman
Image: Kaimbr & Kev Brown