King I Divine "Divine Scienze: Instrumentals" ATL Album Release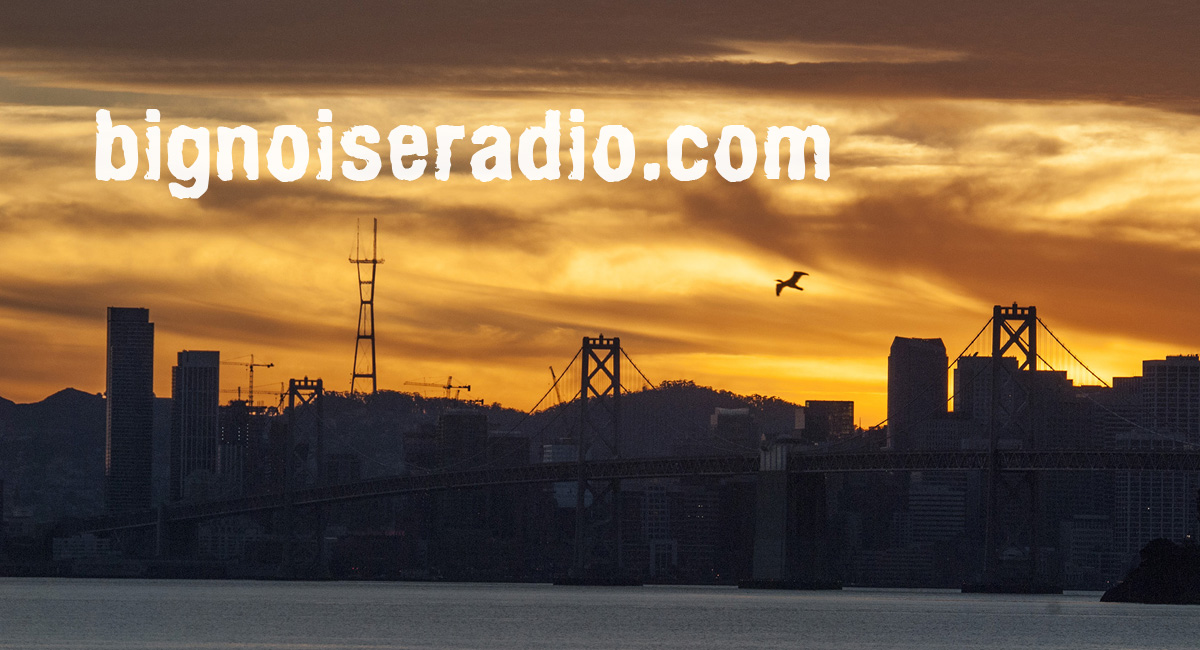 King I Divine "Divine Scienze: Instrumentals" ATL Album Release
On the way up, King I Divine blesses us with a new release; in collaboration with 2 Dope Boyz "Divine Scienze" is the album… King I Divine is the producer! This latest release once again showcases the dynamic soulful hip-hop production style delivered by this NY native now representing the ATL.
Fresh from the lab of King I Divine, are the much anticipated 'Divine Scienze: Instrumentals'. Described as a treat for beat heads and music lovers alike, King I Divine is releasing the full 13 instrumental tracks from the fan-favorite album, 'Divine Scienze'. Available exclusively for ONE month only! Also, check out the new beat video in which King I Divine explains the process of creating the 'HERO' track.
ATL Producer King I Divine "HERO" Making A Beat | YouTube How To Video
ATL Producer King I Divine "Divine Scienze: Instrumentals" | Bandcamp Audio
Artist BIO: King I Divine; synonymous with the MPC and the mastermind behind the 'Flipped: Jodeci Edition' and Crown Jewelz 1,2 and 3 beat tapes. Raised in Queens, NY but an ATL resident, King I Divine has been creating music since 2006. Arguably, his love affair with Hip Hop was birthed years before, considering that his early influences included RZA, DJ Premier, Pete Rock and the late J Dilla to name a few…
Artist Contact Info:
King I Divine | Website | Twitter | Band Camp
Keep it locked to Big Noise Radio for authentic hip-hop music from King I Divine!
Article: King I Divine
Editor: Noiseman
Image: King I Divine