Al Wilson "La La Peace Song" DITC At On The Corner Music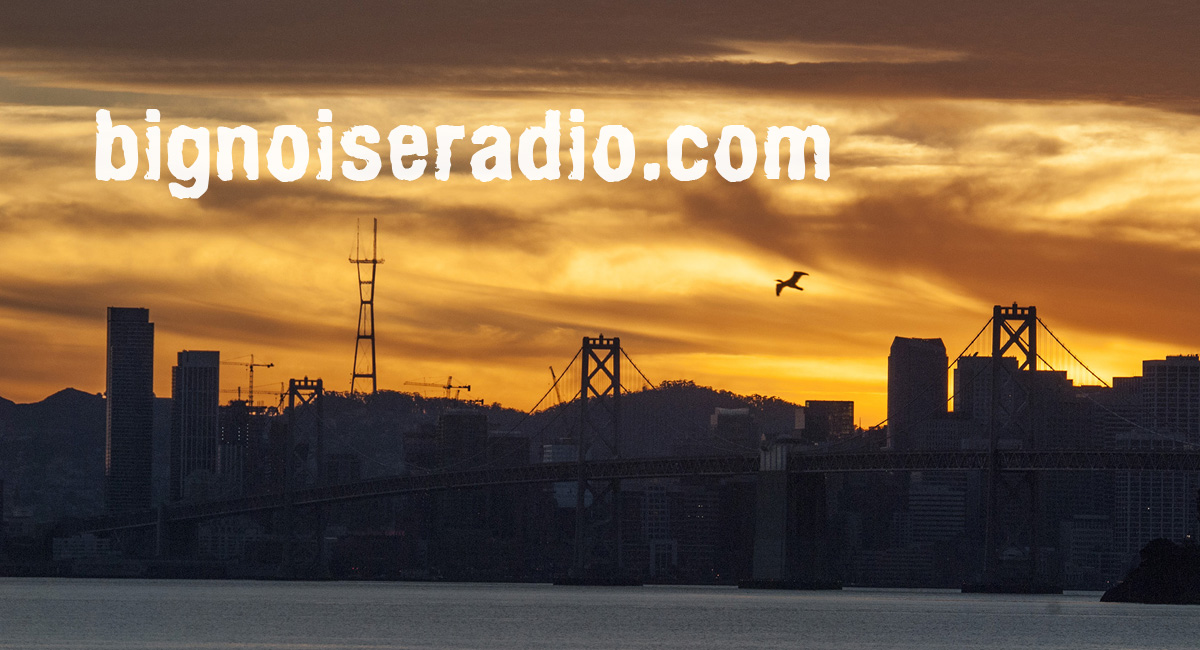 Al Wilson "La La Peace Song" DITC At On The Corner Music
Welcome to our first post from a series of posts called "Digging In The Crates" where we'll showcase hand selected vinyl from "On The Corner Music" and other locations. These posts are intended to illuminate the world of sampling and hip-hop music production. Each of the records in these posts will be available at Big Noise Product Online for purchase. Our Squad will rate each piece of dusty gold giving you insight on quality selection for your sampling pleasure. "On The Corner Music" is located in Campbell California, our inspiration for these posts come from our affiliates at Wax-poetics located in the New York area.
Al Wilson is a soul singer from Meridian, Mississippi. He moved to Los Angeles to finish high school and toured throughout the U.S with various R&B groups in the mid-60's. Wilson later signed with Johnny Rivers label Soul City, where he produced his first big single "The Snake" that grew big in the Northern soul scene. "La La Peace Song" is a powerful Soul Album released by Rocky Road Records. Allot of people will find the sound similar to one of his hit singles "Show and Tell" that he is commonly known for. There's a vibrant mix of different orchestral instruments and jazz guitar riffs, that blend to create a free flow of healing energy throughout the album. Some of the vocals might remind you of the great Marvin Gay.
The introduction to the musical arrangements for Moonchild Productions Inc. was the song, "La La Peace song". The song opens the mind body and soul to give and receive peace; personally speaking it lifted me from the stress I was carrying. "La La Peace Song", "why can't we get along?" was the chorus sang by the band and was ironically the question I found myself ruminating on in the days leading up to the capturing of the album at the BNR lab (Studio 914). After listening to the first song of the album you can either give credit to the open emotional state I was in or the strong production of Johnny Bristol collaborating with the heart and soul of Al Wilson; overall the album speaks to the soul and creates a desire to live life with peace and love.
The quality of the record is superb; the recording is tight and you can hear all of the low end coming from the instruments. There is a medium amount of static in between songs. The record and cover are in great cosmetic and physical shape. A noticeable drum break is included in the track "Fifty-Fifty" which has a sharp intro. Also there is a Shaft style jazz guitar section in the track "Passport" that could be a nice starting point for a sampled track. Bottom line, there are at least 3 tracks on this album for making great hip-hop music!
Al Wilson "La La Peace Song" via Rocky Road Records | YouTube Audio Stream
Al Wilson "La La Peace Song" 1974 Soul Train Interview | YouTube Music Video
A Side:
01. La La Peace Song
02. A Stones Throw
03. Medley: I Won't Last A Day Without You / Let Me Be The One
04. Goin' Through The Motions
05. Passport
B Side:
01. I'm A Weak Man
02. Fifty-Fifty
03. The Longer We Stay Together
04. Willoughby Brook
05. You're The One Thing (Keeps Me Going)
Release Date: 1974
Producer: Johnny Bristol, Steve Cropper & Jerry Fuller
Mastering: Kent Duncan
Label: Colon United Records Inc.
Distribution: Bell Records
Samplers: Akai S1000, S1100 or S3000, MPC60 or MPC60 II, MPC1000, MPC2000 or MPC2000XL, Emu SP1200, Emax I, Emax II or Emulator III, Ensoniq ASR10, 16 Plus or EPS, Sequential Circuits Studio 440.
Tune into Big Noise Radio to check out world-class producers choppin' up that VINYL.
Article: IQ & Malcolm
Editor: Noiseman
Image: Big Noise